City Opera News – 25 July 2022
CHINATOWN
13 – 17 September 2022. Vancouver Playhouse
CITY OPERA announces cast, directors, designers, dates,

and tickets for world premiere opera
"CHINATOWN may be the most important new opera
premiered in Canada this year."
– Margaret Atwood, Winnie Cheung, Christopher Gaze,
Bramwell Tovey, Wendy Yip
Librettist: Madeleine Thien
Composer: Alice Ping Yee Ho
Hoisan translator: Paul Yee
BREAKING NEWS:
tickets for CHINATOWN are now on sale

$20, $40, and $60.

Every indicator is that CHINATOWN will sell out. For best seats, we urge you to purchase now.

Reserved seats for CHINATOWN are available at $20, $40, and $60, plus a service charge. That charge includes $3.50 required for the City's Capital Improvement Fund, $1.50 for ticket processing, variable % for credit cards, and 5% GST required by the Canada Revenue Agency.

For help purchasing tickets, please call us toll-free at 1-888-961-6111, Ext 101
BREAKING NEWS: cast of CHINATOWN is announced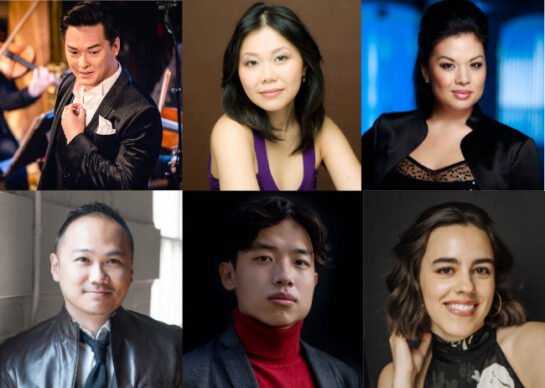 Spencer Britten, Saihin • Vania Chan, Wen-li • Erica Iris Huang, Hoisan Singer
Derek Kwan Eugene • Matthew Li, Xon Pon, Emma Parkinson, Anna
BREAKING NEWS:
artistic and design team for CHINATOWN is announced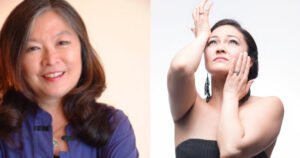 Mary Chun, Music Director and Conductor
Debi Wong, Stage Director
Trudy Chalmers, Producer
David Kerr, Production Manager
Camellia Koo, Set Design
John Webber, Lighting Design
Charlotte Chang, Costume Design
James Nesbitt, Projection Design
Alessandro Juliani, Sound Design
Estella Lum, Graphic Design
Roger Parton, Music Editor, Principal Coach and Pianist
Susan Ma, Community Engagement Coordinator
Victoria Wilcott, General Manager
At City Opera, we like to bring something new to our audiences…
2007 / Singalong Carmina Burana, event premiere, Canada
2008 / Emperor of Atlantis, BC premiere
2010 / Sumidagawa & Curlew River, event premiere, Canada
2012 / Fallujah, world premiere
2014 / Pauline, world premiere
2016 / Lost Operas of Mozart, world premiere
2017 / Missing, world premiere, with Pacific Opera Victoria
2018 / Nigredo Hotel, Vancouver premiere
2020 / Berlin: The Last Cabaret, world premiere
2022 / Chinatown, world premiere
Finally, a word about Bramwell Tovey, 69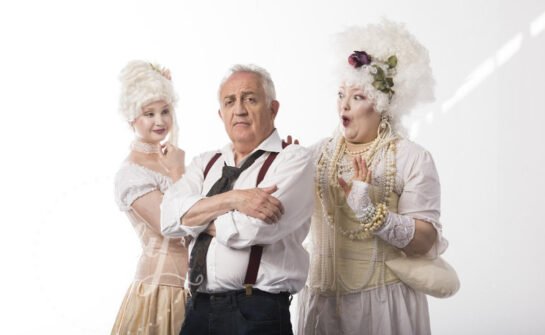 We note with immense sadness the passing of our friend and colleague, the conductor and composer and pianist and community philanthropist Bramwell Tovey. He died last Tuesday after a three-year struggle with a rare and insidious cancer, Ewing's sarcoma.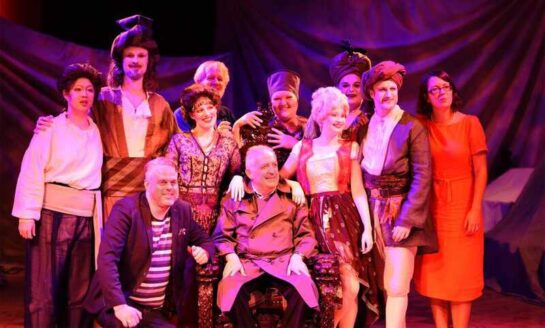 In 2016, he made his debut at City Opera in the speaking role of Impresario in our new comedy, THE LOST OPERAS OF MOZART. Although we gave him Maria Reva's script, it was only a start. Every one of our four full houses was treated to his wit and spontaneity, his impeccable timing, his wickedly funny improvisations. So was he in life. Like so many others, we mourn his passing, and say thanks for his many, many gifts.
/wp-content/uploads/2023/06/cov-web-logo-1030x240.png
0
0
generalmanager
/wp-content/uploads/2023/06/cov-web-logo-1030x240.png
generalmanager
2022-07-23 10:53:17
2022-07-25 15:20:52
City Opera News – 25 July 2022