Welcome to City Opera Vancouver
City Opera Vancouver is a professional chamber opera company. We believe in the power of great operatic storytelling, and we see the extraordinary impact in the presentation of opera in smaller spaces. Our mission is to connect audiences, artists and communities through music, telling honest stories about issues that matter.
Our 23/24 Season
Here's what we're up to this year. Join us!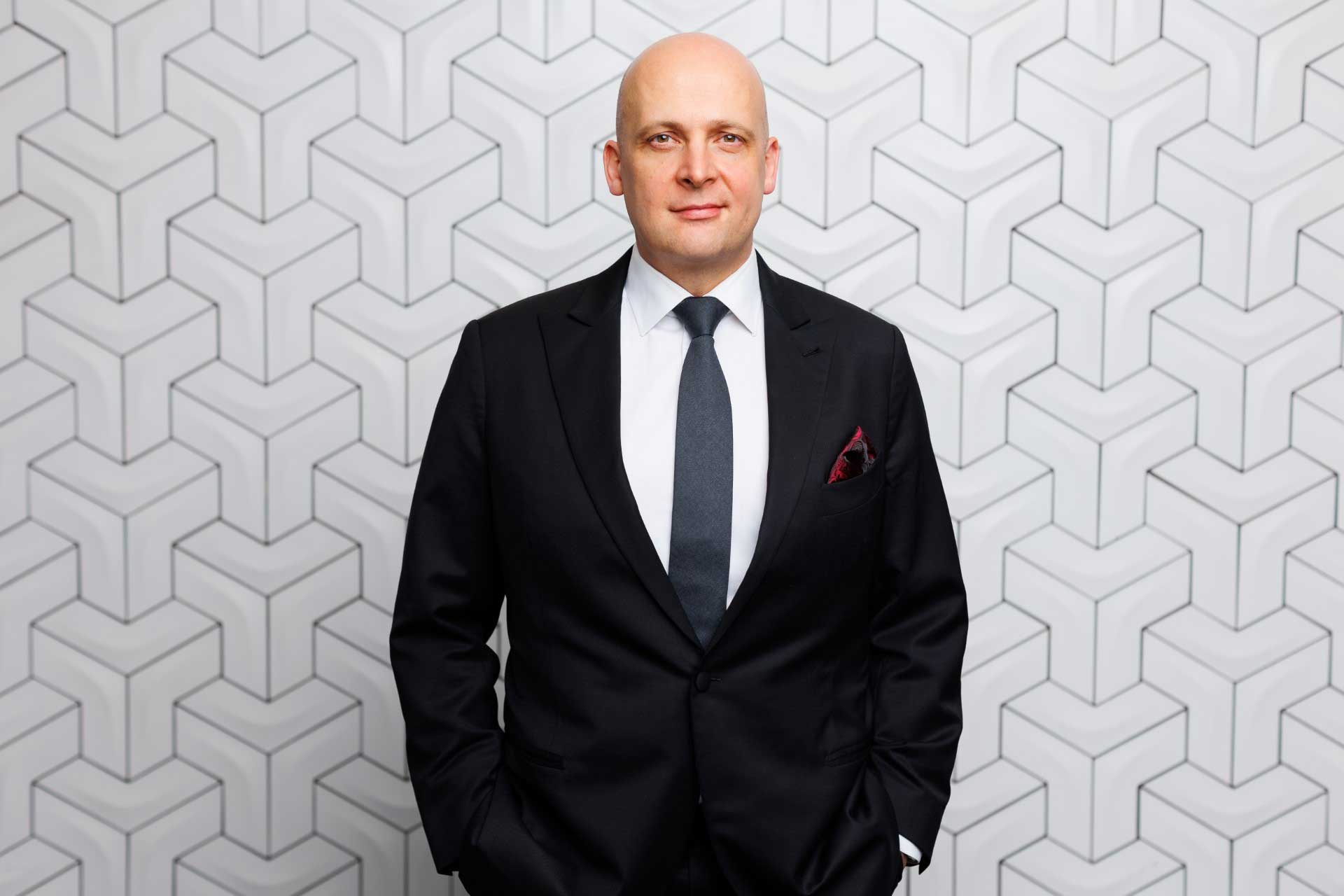 City Opera Appoints New Artistic Director
Vancouver, BC –…